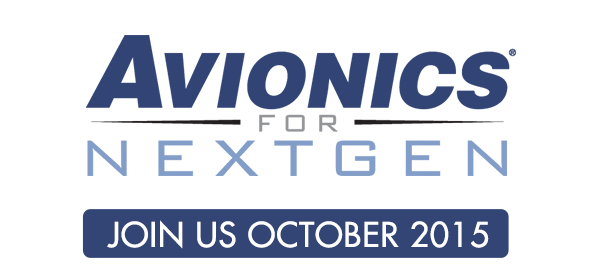 Now that the FAA is completing the foundational aspects of NextGen, the agency is working with the aviation industry to deploy more immediate benefits and capabilities produced by Air Traffic Management modernization for commercial and charter airlines and the flying public.
Avionics for NextGen 2015 will bring together key industry stakeholders, including airlines, pilots, air traffic controllers and avionics manufacturers, to discuss their experiences, challenges and solutions with the implementation of these new technologies.
Peter Green
Head of Single European Sky (SES) Unit
EUROCONTROL
Following a 16 year operational career in ATM operations as a controller, instructor and manager, Peter joined the UK CAA in 1995 where he became responsible for regulation of the 1030/1090 environment and SSR code plan, serving also on European and civil/military SSR regulation groups and committees.
He was then attracted by a move into the ATM system's industry, joining Siemens ATM (to become Airsys ATM and then Thales) where he provided the operational perspective within the systems engineering process.
The take-over of the company by Airsys caused a downsizing on the UK side and Peter was (luckily) head-hunted to join a technical consultancy company where he soon became head of the embryonic ATM division, growing the business area over 8 years to become a leading provider of ATM expertise to EUROCONTROL, States and ANSPs.
As a Senior Consultant working for EUROCONTROL, he was the lead expert in supporting the enhancement of the EUROCONTROL regulatory process and the development of the EUROCONTROL standardisation framework. He provided a central role in establishing EUROCONTROL's Regulatory Unit before then managing the development of the Aeronautical Data and Information Quality (ADQ) implementing rule (IR).
Peter became an official at EUROCONTROL in 2006 and became Head of what is now called the Single European Sky Unit in 2009. He and his 22 staff are at the core of European ATM rule-making and standardisation activities with responsibility for supporting the development of European Aviation Safety Agency (EASA) regulatory material, EC SES implementing rules and all EUROCONTROL Specifications.
He is also responsible for the project management of SESAR Project C.03 (Standardisation and Regulatory Roadmaps) and sits on the EUROCAE Council. His staff maintain active roles in Europe's ATM standards Coordination Group (ATMSCG) and provide technical support to the European Standardisation Organisations (ESOs) in ATM-related matters.