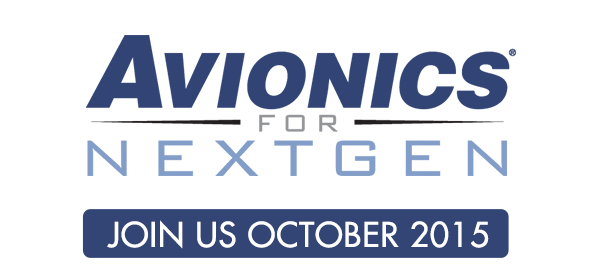 Now that the FAA is completing the foundational aspects of NextGen, the agency is working with the aviation industry to deploy more immediate benefits and capabilities produced by Air Traffic Management modernization for commercial and charter airlines and the flying public.
Avionics for NextGen 2015 will bring together key industry stakeholders, including airlines, pilots, air traffic controllers and avionics manufacturers, to discuss their experiences, challenges and solutions with the implementation of these new technologies.
Robert W. Hughes
Principal Marketing Manager
UAS and Control Technologies
Robert (Rob) Hughes is the principal marketing manager for Rockwell Collins Unmanned Aircraft Systems and Control Technologies within the Government Systems, Airborne Solutions portfolio. In this capacity, Hughes is responsible for developing the company's unmanned systems strategies, including commercial applications in the national and international airspace systems.
A 28-year U.S. Air Force veteran and former F-15 fighter pilot, Hughes has been actively engaged in the development and applications of unmanned robotic aircraft since 2003 and has held key positions at Boeing and also at Insitu – designer and manufacturer of the ScanEagle and Integrator unmanned aircraft systems.
Hughes earned a bachelor of science degree in chemistry from Baylor University and an master's degree in management from Webster University. He is also an Air Force-rated navigator and pilot with over 4,500 flight hours.
Speaker: Man vs. Unmanned: Integrating UAS into the NAS