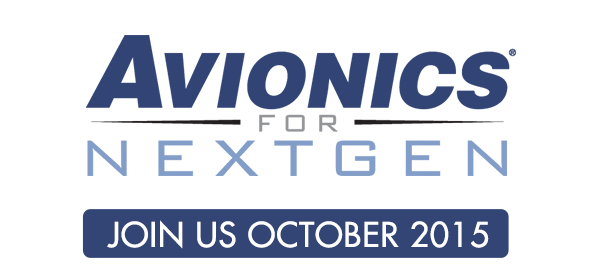 Now that the FAA is completing the foundational aspects of NextGen, the agency is working with the aviation industry to deploy more immediate benefits and capabilities produced by Air Traffic Management modernization for commercial and charter airlines and the flying public.
Avionics for NextGen 2015 will bring together key industry stakeholders, including airlines, pilots, air traffic controllers and avionics manufacturers, to discuss their experiences, challenges and solutions with the implementation of these new technologies.
Don Thoma
President and CEO
Aireon
Don Thoma is the president and CEO of the newly formed Aireon LLC. Thoma held various senior leadership positions at Iridium following his arrival in 2001, serving most recently as executive vice president of marketing. In this role, which he assumed in 2008, Thoma was responsible for strategic marketing of Iridium's products and services, corporate communications, and leading corporate initiatives related to the company's next-generation satellite constellation, Iridium NEXT. Thoma also serves as chairman of the Hosted Payload Alliance, an industry trade group that works to advance the use of hosted payloads on commercial satellites.
From 2000 to 2001, Thoma served as vice president of marketing and business development for ObjectVideo, Inc., and from 1992 to 2000, he held various positions of responsibility for ORBCOMM, ranging from senior director of transportation to founder and general manager of the Vantage Tracking Solutions business unit and vice president of business development. Prior to ORBCOMM, from 1988-1990, he was the director of integration and launch operations for Orbital Sciences Corporation. Thoma served as a Captain in the U.S. Air Force Space Division from 1983-1988.
Speaker: Public-Private Partnerships: Providing the Foundation for NextGen Implementation