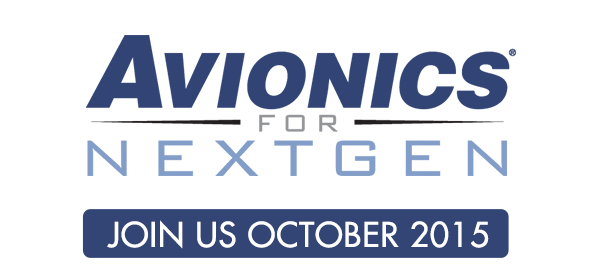 Now that the FAA is completing the foundational aspects of NextGen, the agency is working with the aviation industry to deploy more immediate benefits and capabilities produced by Air Traffic Management modernization for commercial and charter airlines and the flying public.
Avionics for NextGen 2015 will bring together key industry stakeholders, including airlines, pilots, air traffic controllers and avionics manufacturers, to discuss their experiences, challenges and solutions with the implementation of these new technologies.
Dean Ryan
General Manager and Director of Engineering
Avidyne Safety Systems Group
Dean E. Ryan is the General Manager and Director of Engineering of Avidyne's Safety Systems group in Columbus, OH. where he leads the team responsible for the development of Avidyne ADS-B and Traffic Advisory System technology. Mr. Ryan is a graduate of Computer and Information Sciences from the Electrical Engineering department of Ohio State University. He previously led the development of the computer hardware and software of the TCAD collision avoidance systems at Ryan International, which merged with Avidyne in 2005.