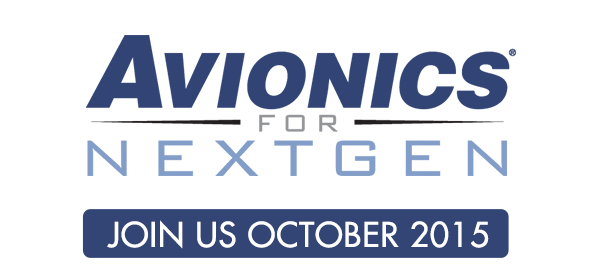 Now that the FAA is completing the foundational aspects of NextGen, the agency is working with the aviation industry to deploy more immediate benefits and capabilities produced by Air Traffic Management modernization for commercial and charter airlines and the flying public.
Avionics for NextGen 2015 will bring together key industry stakeholders, including airlines, pilots, air traffic controllers and avionics manufacturers, to discuss their experiences, challenges and solutions with the implementation of these new technologies.
Heidi Williams
Vice President, Air Traffic Services and Modernization
Aircraft Owners and Pilots Association (AOPA)
Heidi Williams has day-to-day responsible for all policy related to Air Traffic Modernization, Airspace, Air Traffic Control, Aeronautical Information Services, and Aviation Weather Services.
Williams began her career at AOPA as an aviation technical specialist before moving to the government affairs division, where she first focused on airport issues, and later became manager of AOPA's Air Traffic policy efforts.
In her current capacity, Williams works on issues related to air traffic control modernization as the FAA transitions to a satellite-based system, airspace classification and redesign, special use airspace such as restricted areas and military operating areas, and airspace usage including efforts to integrate unmanned aircraft into the National Airspace System.
Moderator: Making the Investment – What is Needed to Close NextGen's Business Case?