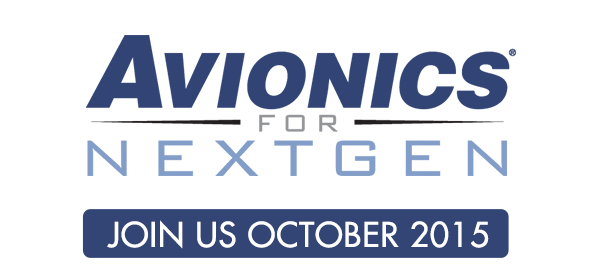 Now that the FAA is completing the foundational aspects of NextGen, the agency is working with the aviation industry to deploy more immediate benefits and capabilities produced by Air Traffic Management modernization for commercial and charter airlines and the flying public.
Avionics for NextGen 2015 will bring together key industry stakeholders, including airlines, pilots, air traffic controllers and avionics manufacturers, to discuss their experiences, challenges and solutions with the implementation of these new technologies.
John Walker
President
JS Walker Group Aviation Solutions
John has over 47 years of aviation experience in a career rich in air traffic control, airspace management, flight navigation and airport development skills. John's aviation career includes 34 years with the United States Federal Aviation Administration (FAA) as well as four years served in the United States Air Force. His last Senior Executive Service assignment was served as the FAA's Program Director of Airspace Management. In this position John was responsible for the management of all civil airspace within the United States. He also provided leadership for initiating the FAA's National Airspace Redesign program, intended to transform both integration and design of America's airspace for space based operations. Prior to his assignment in Washington, DC, John was the FAA's Air Traffic Division Manager in New York City, responsible for all air traffic operations in the Northeast Corridor.
John believes that our global airspace is one of the last un-tapped resources remaining in the world today and is dedicated to further his vision and passion for modernizing global airspace use. John is the co-chairperson of RTCA Special Committee 203, developing industry recommended performance standards for Unmanned Aircraft Systems (UAS). He also serves on the ICAO UAS Study Team in Montreal, Canada. He resides in Lancaster County, Pennsylvania, USA with his wife Darlene and two children, Elisabeth and Andrew.
Speaker: Man vs. Unmanned: Integrating UAS into the NAS