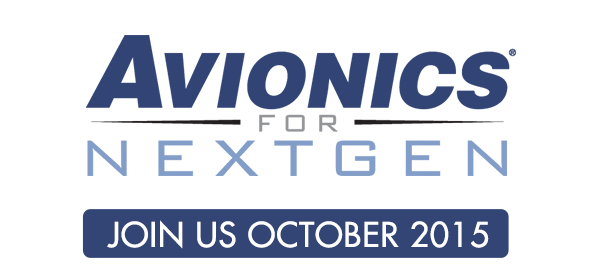 Now that the FAA is completing the foundational aspects of NextGen, the agency is working with the aviation industry to deploy more immediate benefits and capabilities produced by Air Traffic Management modernization for commercial and charter airlines and the flying public.
Avionics for NextGen 2015 will bring together key industry stakeholders, including airlines, pilots, air traffic controllers and avionics manufacturers, to discuss their experiences, challenges and solutions with the implementation of these new technologies.
Stephen J. Vail
Senior Vice President of Strategy
Mosaic ATM
Steve is the Senior Vice President of Strategy for MosaicATM. His experience includes 27 years in air traffic control operations with the Federal Aviation Administration of which more than 20 years was in various management positions. This was followed by 13 years establishing and leading the FedEx Global Air Traffic Operations Department which included liaison with air traffic service providers worldwide, surface traffic management initiatives and many industry activities with RTCA, IATA, A4A, and ICAO. Most recently Steve was the Operations Co-Chair of the RTCA Task Force 5 (NextGen).
Speaker: Public-Private Partnerships: Providing the Foundation for NextGen Implementation