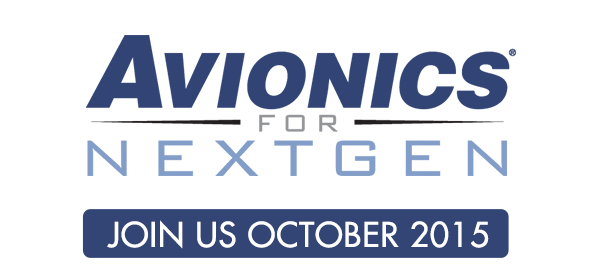 Now that the FAA is completing the foundational aspects of NextGen, the agency is working with the aviation industry to deploy more immediate benefits and capabilities produced by Air Traffic Management modernization for commercial and charter airlines and the flying public.
Avionics for NextGen 2015 will bring together key industry stakeholders, including airlines, pilots, air traffic controllers and avionics manufacturers, to discuss their experiences, challenges and solutions with the implementation of these new technologies.
Daniel Vaca
Manager, Global Issues
FAA
Daniel Vaca is the Manager for Global Issues within API. With more than 34 years of experience in air traffic, Mr. Vaca provides oversight on the FAA's International Affairs Global Initiatives Division.
Mr. Vaca recently served as the Acting Executive Director for the ATO Enroute Oceanic Service Unit. He has been an air traffic controller, an Operations Supervisor, and an Acting Operations Manager at a number of control towers and radar facilities in the United States. Internationally, Mr. Vaca has served as the ATO's International Representative to the Caribbean and South American Region, as the ATO's Representative in the FAA's Brussels office and as the Manager for the ATO International Americas Group. During his tenure in Brussels, he was active in both ICAO and NATO activities throughout Europe/Africa and the Middle East. Mr. Vaca has worked closely with; foreign civil aviation authorities; US and other military organizations; international organizations such as EUROCONTROL and CANSO; and a variety of State Air Navigation Service Providers.
In his new position, Mr. Vaca looks forward to the challenges of striking up new relationships as well as exploring new opportunities for cooperation and harmonization.
Speaker: Global NextGen: Ensuring Worldwide Harmonization