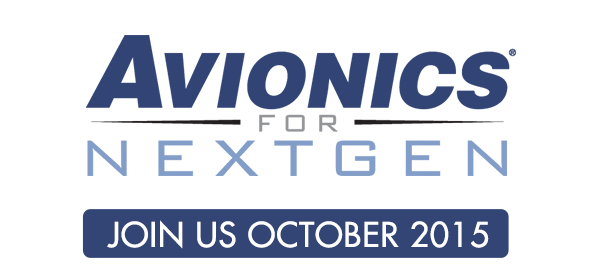 Now that the FAA is completing the foundational aspects of NextGen, the agency is working with the aviation industry to deploy more immediate benefits and capabilities produced by Air Traffic Management modernization for commercial and charter airlines and the flying public.
Avionics for NextGen 2015 will bring together key industry stakeholders, including airlines, pilots, air traffic controllers and avionics manufacturers, to discuss their experiences, challenges and solutions with the implementation of these new technologies.
Jonathan Tree
Director, Industry Relations,
Jeppesen
Jon began his aviation career after graduating from the United States Air Force Academy in Colorado. While serving as an active duty pilot he was the first USAF Lieutenant to fly the F-16 and then later was selected as one of six pilots to form the first F-16 Operational Test Group at Nellis AFB, NV. While at Nellis he flew as an F-16 Instructor Pilot and Tactical Test Pilot. After leaving Air Force active duty he was hired by Southwest Airlines in Dallas, Texas. During Jon's 23 years with SWA, he became a Check Airman and a Company Chief Pilot, being chosen by SWA's leadership to assist with operational efficiency planning and development for SWA when the airline became the launch customer for the Boeing 737-700.
Since his medical retirement from SWA, Jon worked in Flight Operations at the International Air Transportation Association (IATA) in Montreal, serving as the lead point of contact for the IATA Training and Qualification Initiative and the IATA Flight Operations Group in its development of ICAO SARPs for Extended Diversion Time Operations and Fuel Use, Planning, and In-Flight Fuel Management. He now serves as Director of Industry Relations for Jeppesen, a wholly owned subsidiary of the Boeing Company. Jon also is an ICCAIA advisor for the industry to the ICAO Operations Panel, a group established by the ICAO Air Navigation Commission to develop and promote global standards to improve operational safety and efficiency. He has over 12,000 hours of flight time in commercial and complex military aircraft, with Airline Transport Pilot/B-737 Type ratings.
Speaker: Public-Private Partnerships: Providing the Foundation for NextGen Implementation