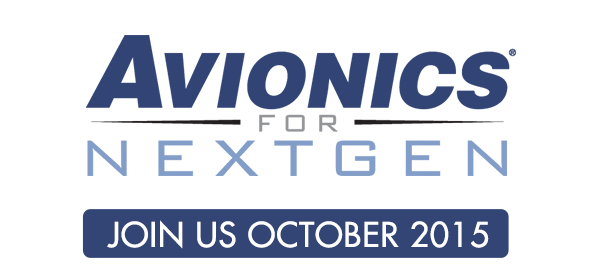 Now that the FAA is completing the foundational aspects of NextGen, the agency is working with the aviation industry to deploy more immediate benefits and capabilities produced by Air Traffic Management modernization for commercial and charter airlines and the flying public.
Avionics for NextGen 2015 will bring together key industry stakeholders, including airlines, pilots, air traffic controllers and avionics manufacturers, to discuss their experiences, challenges and solutions with the implementation of these new technologies.
Dr. Ruth Stilwell
Representative to ICAO
International Federation of Air Traffic Controllers' Associations
An air traffic controller at Miami Center for the last 20 years, Dr. Stilwell is the current IFATCA representative to the ICAO Air Navigation Commission. The commission serves as the technical body within the ICAO structure and plays a critical role in the development of aviation standards world wide. Prior to her service to IFATCA, she she served as NATCA's Executive Vice President for six years, chaired the Air Traffic Services Committee for the International Transport Workers Federation (ITF), served on President Obama's Transportation Policy Committee during his 2008 Presidential Campaign, served as NATCA's liaison to the FAA Air Traffic Requirements service, served on the RTCA Surveillance Committee and chaired NATCA's National Legislative Committee. She holds a Doctorate in Public Administration with an emphasis on transportation policy and in addition to numerous articles, is the author of three publications, Understanding ATC Financing, FAA Reform: A Historical Perspective, and The Advantages of Distributed Capacity in Service Continuity Planning for Critical Public Safety Infrastructures.
Moderator: Global NextGen: Ensuring Worldwide Harmonization