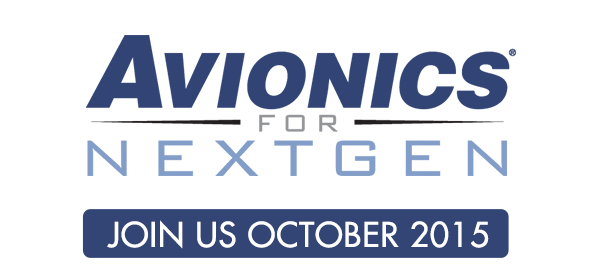 Now that the FAA is completing the foundational aspects of NextGen, the agency is working with the aviation industry to deploy more immediate benefits and capabilities produced by Air Traffic Management modernization for commercial and charter airlines and the flying public.
Avionics for NextGen 2015 will bring together key industry stakeholders, including airlines, pilots, air traffic controllers and avionics manufacturers, to discuss their experiences, challenges and solutions with the implementation of these new technologies.
Sid Rudolph
Director of Strategy
Lockheed Martin Transportation Solutions

Sid Rudolph is the CTO and Director of Strategy for the Lockheed Martin IS&GS – Civil Transportation Solutions Division where he is responsible for the strategy and technical success of their Air Traffic Management (ATM) programs. Mr. Rudolph has over 30 years of leadership experience successfully delivering mission critical systems to the Department of Defense, Department of Transportation and commercial industry. His expertise in System Architecture, Systems Engineering, and Engineering Management has been applied to all phases of the IT project lifecycle including: competitive proposals, large-scale system development, multi-site deployment, operational transition, and multi-year system support. Over the last 20 years his work has concentrated on air traffic management systems. His current responsibilities include the deployment and evolution of the FAA's En Route Automation Modernization (ERAM) program, and the program strategy for new capabilities in future domestic and international air transportation systems.
Mr. Rudolph received his Bachelors and Masters degrees in Electrical Engineering from the University of Virginia.

Speaker: NowGen – Status of Currently Fielded Technologies