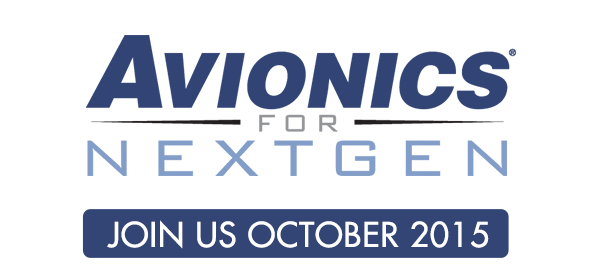 Now that the FAA is completing the foundational aspects of NextGen, the agency is working with the aviation industry to deploy more immediate benefits and capabilities produced by Air Traffic Management modernization for commercial and charter airlines and the flying public.
Avionics for NextGen 2015 will bring together key industry stakeholders, including airlines, pilots, air traffic controllers and avionics manufacturers, to discuss their experiences, challenges and solutions with the implementation of these new technologies.
Captain Brian Will
Director of Airspace Modernization and Advanced Technologies
American Airlines
Captain Brian Will is the Director of Airspace Modernization and Advanced Technologies for American Airlines. In this capacity he is responsible for addressing strategic and tactical challenges presented by the transition from the current National Airspace System to NextGen. He has primary responsibility for issues pertaining to avionics equipage, connected aircraft, and NextGen- related initiatives, to include RNAV/RNP airspace and procedures. His responsibilities involve the selection and acquisition of aircraft equipment required to operate in the safest and most efficient manner throughout the various ATC environments and route structures.
Captain Will also serves as American's 777 and 737 Program Manager.
Following a ten year career in the US Air Force flying the F-15, Captain Will joined American Airlines in 1989. He has a Bachelor of Science degree in Physics and a Master's Degree in Aeronautical Science.