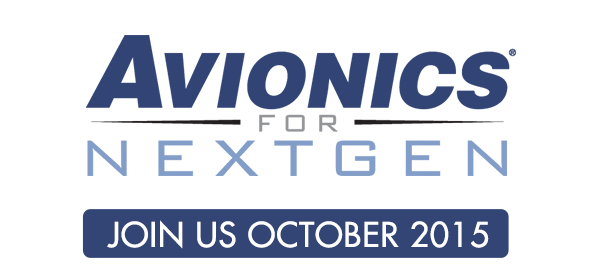 Now that the FAA is completing the foundational aspects of NextGen, the agency is working with the aviation industry to deploy more immediate benefits and capabilities produced by Air Traffic Management modernization for commercial and charter airlines and the flying public.
Avionics for NextGen 2015 will bring together key industry stakeholders, including airlines, pilots, air traffic controllers and avionics manufacturers, to discuss their experiences, challenges and solutions with the implementation of these new technologies.
Avionics for NextGen 2012 Press Releases
The Avionics for NextGen Press Releases provide the latest information on program updates, keynote speakers and more. Below we offer all press releases written regarding the 2012 Avionics for NextGen conference.
Thursday, June 21st 2012
Congressman Frank LoBiondo, U.S. House of Representatives, to Keynote Luncheon
Keynote Luncheon to Take Place Tuesday, September 18 at Avionics for NextGen

Friday, January 27th 2012
Avionics Magazine Returns to Atlantic City with Annual NextGen Conference
Avionics for NextGen tackles the global harmonization, equipage deadlines and business case questions surrounding NextGen
implementation