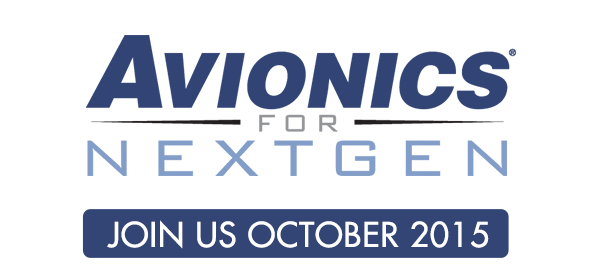 Now that the FAA is completing the foundational aspects of NextGen, the agency is working with the aviation industry to deploy more immediate benefits and capabilities produced by Air Traffic Management modernization for commercial and charter airlines and the flying public.
Avionics for NextGen 2015 will bring together key industry stakeholders, including airlines, pilots, air traffic controllers and avionics manufacturers, to discuss their experiences, challenges and solutions with the implementation of these new technologies.
Colonel Juan Narvid
Military Director, Policy Board on Federal Aviation (PBFA)
United States Air Force
Col Juan Narvid is a combat decorated Command Pilot as the lead for the Air Force's Aviation Integration Division at the USAF Headquarters in the Pentagon, Washington DC. He is responsible for the safe integration of the Air Force's Remotely Piloted Aircraft (RPA) into the National Airspace System (NAS). Col Narvid also leads the Department of Defense (DoD) NextGen Lead Service Office (LSO) for integrating requirements for DoD.
Col Narvid has held several executive positions within aviation, including the FAA Headquarters, USAF Headquarters, Air Mobility Command Headquarters and Air Force Reserve Command Headquarters. He was responsible for the Air Force's aviation operations and integration across the entire globe. He was previously a vice wing commander in Germany where he stood up and was second-in-command of a new Air Force organization of over 3,000 people across 11 different countries in Europe, Africa and the Middle East.
Col Narvid currently serves on RTCA's Program Management Committee and has been engaged in bringing DoD's millions of RPA flying hours of experience to facilitate the integration of UASs into the NAS. He also serves on RTCA's NextGen Advisory Committee working subcommittee (NACSC) as a Federal Advisory Committee to the FAA where he has engaged in multiple collaborative efforts with industry and government in setting the course for NextGen. Col Narvid is a primary member of the Commercial Aviation Safety Team (CAST) dedicated to significantly increasing public safety.
Col Narvid holds a Bachelor of Business Administration in Business Data Systems from the University of Texas at San Antonio, Master's Degree in Human Resource Development from Webster University, Master's Degree in National Security & Strategic Studies from the Naval War College and a Master's Degree in Strategic Studies from Air University. Col Narvid also holds an Airline Transport Pilot License and a Project Management Professional Certificate.
Speaker: Man vs. Unmanned: Integrating UAS into the NAS