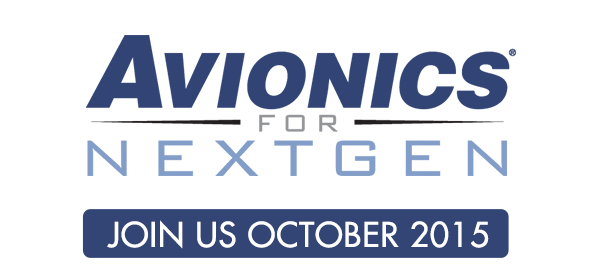 Now that the FAA is completing the foundational aspects of NextGen, the agency is working with the aviation industry to deploy more immediate benefits and capabilities produced by Air Traffic Management modernization for commercial and charter airlines and the flying public.
Avionics for NextGen 2015 will bring together key industry stakeholders, including airlines, pilots, air traffic controllers and avionics manufacturers, to discuss their experiences, challenges and solutions with the implementation of these new technologies.
Paul McGraw
Senior Managing Director, Operations, and Safety
Airlines for America
Mr. McGraw is Vice-President, Operations and Safety for Airlines for America (A4A). A4A is the nation's oldest and largest airline trade association. Paul is responsible for all Air Traffic Management, Flight Operations, Engineering & Maintenance and Safety activities at A4A.
McGraw joined A4A in 1986 and has served in numerous capacities in the Operations & Safety division. He began his career with A4A in Chicago covering regional air traffic, flight operations, airport, safety, security and environmental issues. In 1992 he joined A4A headquarters and has held a series of increasingly responsible positions covering airport capacity and delay reduction issues, air traffic management policies, airline operations, and national airspace modernization programs.
In 2010 Paul was awarded the A4A Nancy Cunningham Award for distinguished service and dedication to A4A, and its members.
Prior to joining A4A, Paul held several management positions at Chicago O'Hare International Airport. He and his staff were responsible for all airport operational and emergency activities at the world's busiest airport.
A native of Illinois, McGraw received his Bachelor of Science degree in Aviation Management from Southern Illinois University, where he earned his commercial pilot license, multi-engine and flight instructor ratings.