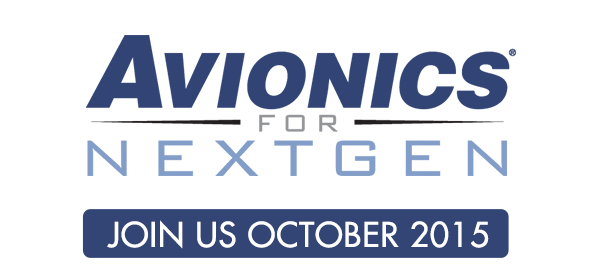 Now that the FAA is completing the foundational aspects of NextGen, the agency is working with the aviation industry to deploy more immediate benefits and capabilities produced by Air Traffic Management modernization for commercial and charter airlines and the flying public.
Avionics for NextGen 2015 will bring together key industry stakeholders, including airlines, pilots, air traffic controllers and avionics manufacturers, to discuss their experiences, challenges and solutions with the implementation of these new technologies.
Lorenzo Langford
Atlantic City Mayor

In 1992, Mr. Langford ran for the office of City Councilman and defeated the incumbent Council President. Mr. Langford was re-elected twice to represent Atlantic City's Fourth Ward. On November 6, 2001, Mr. Langford was elected Mayor.

During his tenure, Mayor Langford secured a $15 million grant to help Atlantic City Medical Center, developed a financial plan endorsed by Wall Street, held employment summits, ushered in over $2 billion in new development and created numerous youth, senior citizen and cultural initiatives.

On June 3, 2008, Mr. Langford won the democratic nomination in the primary election for Mayor of the City of Atlantic City. On November 4, 2008, he was victorious in the general election. On June 4, 2013, Mayor Langford won the democratic primary, and is seeking re-election on November 5, 2013.