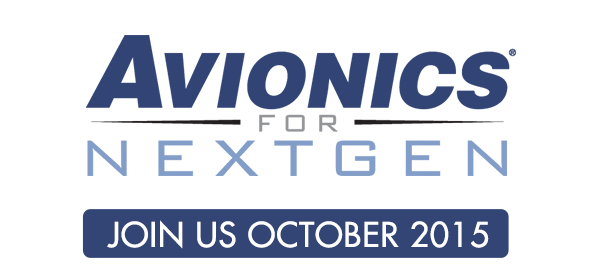 Now that the FAA is completing the foundational aspects of NextGen, the agency is working with the aviation industry to deploy more immediate benefits and capabilities produced by Air Traffic Management modernization for commercial and charter airlines and the flying public.
Avionics for NextGen 2015 will bring together key industry stakeholders, including airlines, pilots, air traffic controllers and avionics manufacturers, to discuss their experiences, challenges and solutions with the implementation of these new technologies.
Wade Lester
NextGen Program Manager
Embry-Riddle Aeronautical University
Wade has been with Embry-Riddle Aeronautical University since 1998; First as Manager of IT Systems and Engineering and then taking over as NextGen Program Manager in 2008. He has recently been assigned as the Director for Next Technology at the Florida NextGen Test Bed. Wade retired in 2003 from the United States Air Force with 23 years of service.
Wade has a BS in Electronics Management from Southern Illinois University and a MS in Technical Management from Embry-Riddle Aeronautical University.
Wade and his wife, Debbi, live in Port Orange, Florida. They have four grown children.
Speaker: Public-Private Partnerships: Providing the Foundation for NextGen Implementation