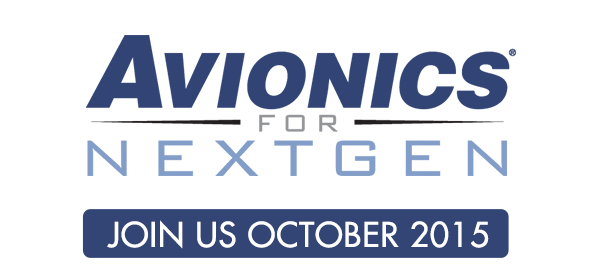 Now that the FAA is completing the foundational aspects of NextGen, the agency is working with the aviation industry to deploy more immediate benefits and capabilities produced by Air Traffic Management modernization for commercial and charter airlines and the flying public.
Avionics for NextGen 2015 will bring together key industry stakeholders, including airlines, pilots, air traffic controllers and avionics manufacturers, to discuss their experiences, challenges and solutions with the implementation of these new technologies.
Debby Kirkman
Architect for NAS Performance and Policy
The MITRE Corporation
Debby Kirkman currently co-chairs the RTCA NextGen Advisory Committee's Business Case and Performance Metrics Working Group with Ed Lohr, of Delta Air Lines. At MITRE, she serves in an integration role, looking across performance and policy analyses that impact the success of NextGen. Debby also served as part of the Task Force 5 leadership team and co-led the establishment of an evaluation methodology and the subsequent assessment of mid-term capabilities under consideration by the Task Force. She brings a broad understanding of NextGen implementation strategy and stakeholder perspectives from her previous NextGen work, including portfolio management and prioritization analyses, analysis of key policy and research needs, development of the NextGen operational concept for air traffic management, and her interactions with the aviation community through a number of past RTCA efforts. Prior to joining MITRE in 1984, she worked at Bell Laboratories developing communications and office automation software. She holds an MSEE from Standford University and a BSEE from the University of Virginia.
Speaker: Making the Investment – What is Needed to Close NextGen's Business Case?