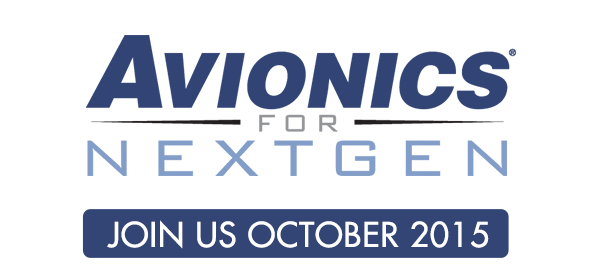 Now that the FAA is completing the foundational aspects of NextGen, the agency is working with the aviation industry to deploy more immediate benefits and capabilities produced by Air Traffic Management modernization for commercial and charter airlines and the flying public.
Avionics for NextGen 2015 will bring together key industry stakeholders, including airlines, pilots, air traffic controllers and avionics manufacturers, to discuss their experiences, challenges and solutions with the implementation of these new technologies.
Matthew E. Hampton
Deputy Assistant Inspector General
Office of Aviation and Special Program Audits
Mr. Hampton is the Deputy Assistant Inspector General for Aviation Audits and Special Programs. He is responsible for managing reviews of a wide range of FAA programs, including the Next Generation Air Transportation System. Mr. Hampton has over 25 years experience in evaluating FAA safety, capacity, and air traffic control modernization programs.
Speaker: Making the Investment – What is Needed to Close NextGen's Business Case?