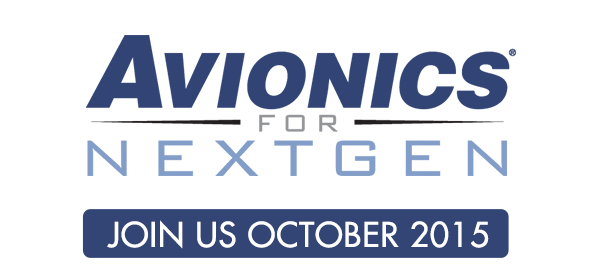 Now that the FAA is completing the foundational aspects of NextGen, the agency is working with the aviation industry to deploy more immediate benefits and capabilities produced by Air Traffic Management modernization for commercial and charter airlines and the flying public.
Avionics for NextGen 2015 will bring together key industry stakeholders, including airlines, pilots, air traffic controllers and avionics manufacturers, to discuss their experiences, challenges and solutions with the implementation of these new technologies.
Ben Gielow
Government Relations Manager and General Counsel
Association for Unmanned Vehicle Systems International (AUVSI)
Ben Gielow serves as the primary government relations manager responsible for unmanned aircraft systems (UAS) for the Association for Unmanned Vehicle Systems International (AUVSI), the world's largest non-profit trade association dedicated to the advancement of unmanned systems, with more than 7,000 members worldwide. In this role, Ben works with Members of Congress, their staff, federal regulators, aviation stakeholders, and industry, to expedite the safe integration of UAS into the national airspace system.
Prior to joining AUVSI, Ben worked as legislative counsel for a senior member of the U.S. House of Representatives, serving as the primary advisor on all legislative issues involving transportation, defense, homeland security, judiciary, intelligence, foreign affairs, tax, trade, and agriculture. While working in the House, Ben ran the Congressional General Aviation Caucus and the House Aerospace Caucus. Ben also currently serves as the in-house general counsel for AUVSI. Ben got his undergraduate degree from Ohio University, and a law degree from Thomas M. Cooley Law School. He's licensed to practice law in Maryland, the District of Columbia, and Virginia.
Moderator: Man vs. Unmanned: Integrating UAS into the NAS