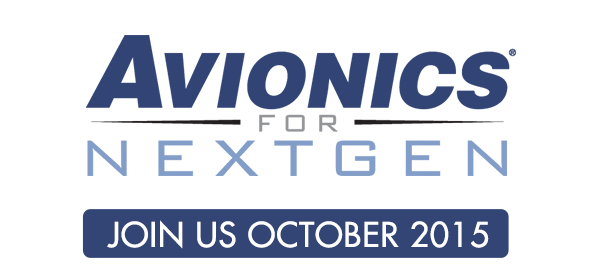 Now that the FAA is completing the foundational aspects of NextGen, the agency is working with the aviation industry to deploy more immediate benefits and capabilities produced by Air Traffic Management modernization for commercial and charter airlines and the flying public.
Avionics for NextGen 2015 will bring together key industry stakeholders, including airlines, pilots, air traffic controllers and avionics manufacturers, to discuss their experiences, challenges and solutions with the implementation of these new technologies.
Stephen George
Aerospace Engineer
Unmanned Aircraft Systems Program Office (UAPO), FAA
Stephen George is an Aerospace Engineer with the Federal Aviation Administration's Unmanned Aircraft Program Office (UAPO) at FAA Headquarters in Washington DC leading the FAA's efforts toward the development of Unmanned Aircraft (UA) Sense and Avoid (SAA) standards. Mr. George also leads the UAPO evaluations for foreign export of U.S. manufactured UAS in addition to subject matter expert participating in the establishment of U.S. airworthiness standards for UAS and the associated System Safety methods for UAS specific systems and equipment.
Mr. George has held several appointments within the FAA, including Small Airplane Program Manager at the Denver Aircraft Certification Office and Senior Aerospace Engineer/Program Manager for Airborne Surveillance Avionics in the FAA's Avionic Systems Branch. He has been responsible for standards development and U.S. National policy for airborne surveillance technologies including the Traffic Alert and Collision Avoidance System (TCAS) and Automatic Dependent Surveillance-Broadcast (ADS-B) and served as the FAA's Designated Federal Official for RTCA Special Committee 147 for TCAS II and RTCA Special Committee 186 for ADS-B.
Mr. George also served as Rapporteur of the Airborne Working Group of the International Civil Aviation Organization (ICAO) Surveillance and Conflict Resolution Systems Panel (SCRSP) and Aeronautical Surveillance Panel (ASP), developing Standard Aerospace Recommended Practices (SARPS) and the ICAO Airborne Collision Avoidance System (ACAS) manual. He was influential in the chartering of RTCA Special Committee 203 (SC-203) for Unmanned Aircraft Systems and has been engaged in multiple efforts in defining and bounding the UAS sense and avoid problem.
Mr. George holds a Bachelor of Science in Aerospace Engineering from the University of Central Florida, an Aviation Safety Certification from the University of Southern California and is an instrument rated private pilot.
Speaker: Man vs. Unmanned: Integrating UAS into the NAS