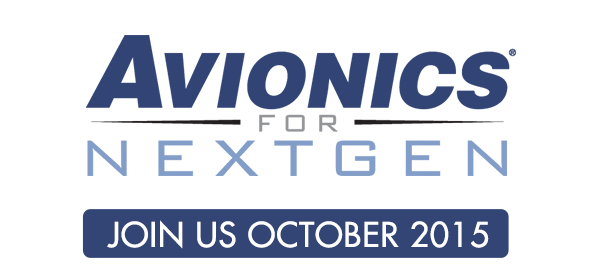 Now that the FAA is completing the foundational aspects of NextGen, the agency is working with the aviation industry to deploy more immediate benefits and capabilities produced by Air Traffic Management modernization for commercial and charter airlines and the flying public.
Avionics for NextGen 2015 will bring together key industry stakeholders, including airlines, pilots, air traffic controllers and avionics manufacturers, to discuss their experiences, challenges and solutions with the implementation of these new technologies.
Steve Dickson
Senior Vice President, Flight Operations
Delta Air Lines
Captain Steve Dickson is Senior Vice President- Flight Operations for Delta Air Lines. His responsibilities include overseeing Delta's day-to-day flight operations, as well as pilot training, pilot standards, technical support, pilot staffing and scheduling, and quality assurance/compliance functions. He also provides leadership and direction to Delta's 12,400 strong pilot group. Dickson, a 20-year Delta veteran, has served as a Special Assignment Supervisor, Manager-Pilot Crew Scheduling, Manager-Strategic Planning and Communications, Assistant Chief Pilot-Atlanta and General Manager-Flight Operations.
Speaker: Making the Investment – What is Needed to Close NextGen's Business Case?