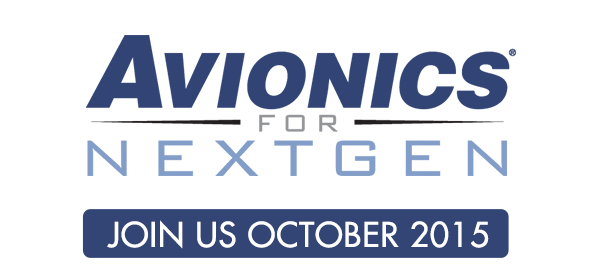 Now that the FAA is completing the foundational aspects of NextGen, the agency is working with the aviation industry to deploy more immediate benefits and capabilities produced by Air Traffic Management modernization for commercial and charter airlines and the flying public.
Avionics for NextGen 2015 will bring together key industry stakeholders, including airlines, pilots, air traffic controllers and avionics manufacturers, to discuss their experiences, challenges and solutions with the implementation of these new technologies.
Bruce DeCleene
Manager, Avionics Systems Branch
FAA
Mr. Bruce DeCleene is the Manager for the Avionics Systems Branch of the Federal Aviation Administration (FAA) Aircraft Certification Service, and is responsible for the aircraft equipment standards and implementation guidance for NextGen avionics (including RNP, ADS-B, and data communications). Mr. DeCleene has extensive experience as the designated federal official developing avionics standards, and as the US representative to ICAO for navigation. He is currently serving on the RTCA NextGen Advisory Committee working subcommittee and the Performance-Based Aviation Rulemaking Committee (PARC). Mr. DeCleene is also the U.S. lead on several US/EU activities, including coordination on avionics for NextGen and SESAR and coordination of GPS and Galileo future civil applications.