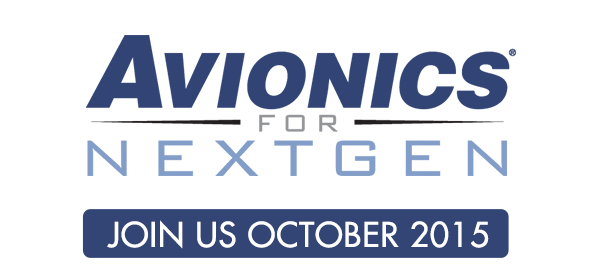 Now that the FAA is completing the foundational aspects of NextGen, the agency is working with the aviation industry to deploy more immediate benefits and capabilities produced by Air Traffic Management modernization for commercial and charter airlines and the flying public.
Avionics for NextGen 2015 will bring together key industry stakeholders, including airlines, pilots, air traffic controllers and avionics manufacturers, to discuss their experiences, challenges and solutions with the implementation of these new technologies.
Melvin Davis
Air Traffic Controller, Department of Transportation (DOT)/FAA
CPC National NextGen representative, National Air Traffic Controllers Association (NATCA)
Mr. Davis has 27 years of active, front line air traffic control experience. He holds certifications from both VFR and high density air carrier control towers, military ground controlled approach, high density MetroPlex terminal RADAR approach control and a traffic management unit. Along the way he has been involved with National Airspace Redesign and numerous National Airspace System modernization projects. On six different occasions he was elected by his peers as their NATCA facility representative. He is currently the NATCA national representative for NextGen ATC and environmental issues.