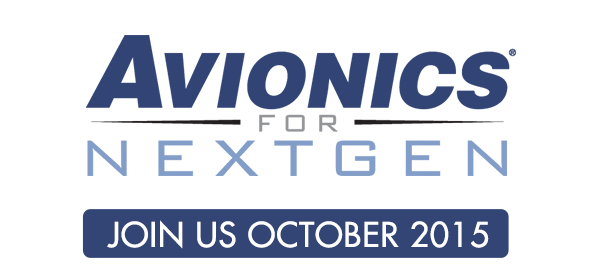 Now that the FAA is completing the foundational aspects of NextGen, the agency is working with the aviation industry to deploy more immediate benefits and capabilities produced by Air Traffic Management modernization for commercial and charter airlines and the flying public.
Avionics for NextGen 2015 will bring together key industry stakeholders, including airlines, pilots, air traffic controllers and avionics manufacturers, to discuss their experiences, challenges and solutions with the implementation of these new technologies.
Kristen Burnham
Director, Investment Planning and Analysis
FAA
Kris Burnham is the Director of Investment Planning and Analysis at the FAA. In this capacity, she ensures that business cases are created to support major capital investment decisions. She works closely with the community to ensure that decision-makers understand risks and opportunities. Over the last eighteen years, Ms. Burnham has served at the FAA as a regulatory economist, an investment analyst, a manager in FAA's budget office, and the director of portfolio management at the Joint Planning and Development Office. She started her career at the U.S. Government Accountability Office, evaluating federally funded transportation programs. Ms. Burnham is a graduate of Mount Holyoke College and the University of Washington.
Speaker: Making the Investment – What is Needed to Close NextGen's Business Case?