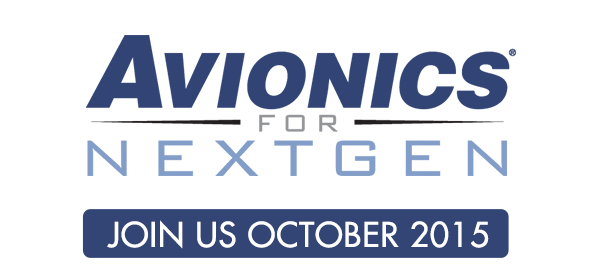 Now that the FAA is completing the foundational aspects of NextGen, the agency is working with the aviation industry to deploy more immediate benefits and capabilities produced by Air Traffic Management modernization for commercial and charter airlines and the flying public.
Avionics for NextGen 2015 will bring together key industry stakeholders, including airlines, pilots, air traffic controllers and avionics manufacturers, to discuss their experiences, challenges and solutions with the implementation of these new technologies.
Brian Adams
Product Marketing Director
GE Aviation
Brian Adams is a Product Marketing Director for GE Aviation's Air Traffic Management (ATM) business, focusing on Performance based Navigation (PBN). In this role, he serves as strategic lead on product and service definition, technical marketing, and benefits for airlines, Air Navigation Service Providers and other ATM stakeholders. Brian is responsible for the new market develop & analysis, sales engineering and marketing communications departments. He represents GE Aviation within CANSO and other industry working groups.
Prior to joining GE, Brian held various roles within sales engineering and product marketing at a business jet manufacturer.
Brian earned a BS degree in Aeronautical Engineering from Purdue University and is also a Private Pilot.
Speaker: NowGen – Status of Currently Fielded Technologies