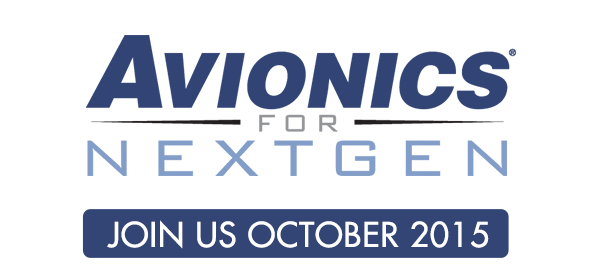 Now that the FAA is completing the foundational aspects of NextGen, the agency is working with the aviation industry to deploy more immediate benefits and capabilities produced by Air Traffic Management modernization for commercial and charter airlines and the flying public.
Avionics for NextGen 2015 will bring together key industry stakeholders, including airlines, pilots, air traffic controllers and avionics manufacturers, to discuss their experiences, challenges and solutions with the implementation of these new technologies.
Justin Vena
Avionics Aviation Representative
Duncan Aviation
Justin started at Duncan Aviation in 1999 as an avionics bench technician and later moved to avionics line. He spent one year as a professional development specialist and two years as a systems engineer. He transferred to his current position in 2010. Prior to Duncan Aviation, Justin served in the U.S. Navy and worked for Xcel Communications and Lockheed Martin.