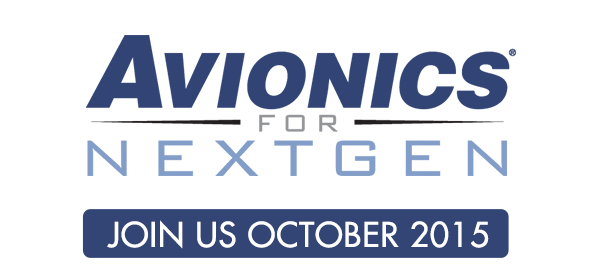 Now that the FAA is completing the foundational aspects of NextGen, the agency is working with the aviation industry to deploy more immediate benefits and capabilities produced by Air Traffic Management modernization for commercial and charter airlines and the flying public.
Avionics for NextGen 2015 will bring together key industry stakeholders, including airlines, pilots, air traffic controllers and avionics manufacturers, to discuss their experiences, challenges and solutions with the implementation of these new technologies.
John Uczekaj
President and CEO
Aspen Avionics
"Aspen Avionics' President and CEO, John Uczekaj, has over 30 years of experience in the aerospace industry and has held leadership roles with Boeing, Honeywell, and The NORDAM Group. His unique blend of broad avionics experience and world-class management expertise has grown Aspen Avionics into a key player in the general aviation industry. He was recently honored as the Aviation Entrepreneur of the year at the 10th Annual Living Legends of Aviation awards ceremony. John is an instrument rated private pilot and flies a Diamond DA-40."