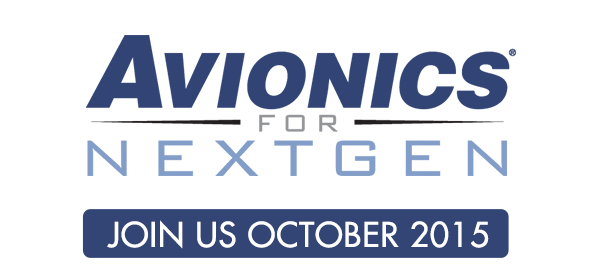 Now that the FAA is completing the foundational aspects of NextGen, the agency is working with the aviation industry to deploy more immediate benefits and capabilities produced by Air Traffic Management modernization for commercial and charter airlines and the flying public.
Avionics for NextGen 2015 will bring together key industry stakeholders, including airlines, pilots, air traffic controllers and avionics manufacturers, to discuss their experiences, challenges and solutions with the implementation of these new technologies.
Craig Peterson
Director of Avionics and Flight Control Marketing
Rockwell Collins

Craig Peterson is the Director of Avionics and Flight Control Marketing at Rockwell Collins based in Cedar Rapids Iowa. Craig has worked in numerous domains during his career of 24 years in aviation. From 1990 – 2000, Craig worked for the Boeing Company in Seattle Washington. During his tenure at Boeing, Craig worked as an Engineer in Flight Deck Crew Operations, developing flight crew interfaces for numerous Boeing Aircraft. In 2000, Craig moved to Rockwell Collins where he has held roles in Engineering, Marketing, Strategy, and Program Management. Craig's current role as the Director of Avionics and Flight Control Marketing affords him the opportunity to work with customers in all commercial facets of avionics (from Gen-Av to Air Transport). Craig is an instrument rated pilot who enjoys photography, biking, and camping with his wife and three children. He has a Bachelor of Science degree from Purdue University in Aerospace Engineering and a Masters in Business Administration from The University of Iowa.