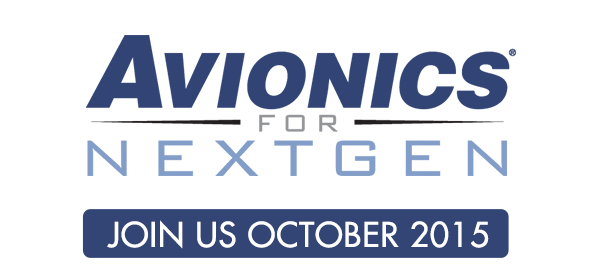 Now that the FAA is completing the foundational aspects of NextGen, the agency is working with the aviation industry to deploy more immediate benefits and capabilities produced by Air Traffic Management modernization for commercial and charter airlines and the flying public.
Avionics for NextGen 2015 will bring together key industry stakeholders, including airlines, pilots, air traffic controllers and avionics manufacturers, to discuss their experiences, challenges and solutions with the implementation of these new technologies.

Ric Peri
Vice President, Government and Industry Affairs
Aircraft Electronics Association (AEA)


Richard Peri is the Vice President of Government and Industry Affairs for the Aircraft Electronics Association (AEA). The Aircraft Electronics Association supports 1300 aviation companies in 42 countries. Mr. Peri is responsible for aviation regulations in each of these demographic. He actively participates in rulemaking in Europe, Canada, Australia and the United States.
Mr. Peri has over fourty years of experience in aircraft maintenance. He is a technical expert on aviation maintenance regulations and repair station operations. Mr. Peri is a U. S. Coast Guard veteran, a graduate of Embry Riddle Aeronautical University and former faculty of the University of Southern California and Embry Riddle Aeronautical University.