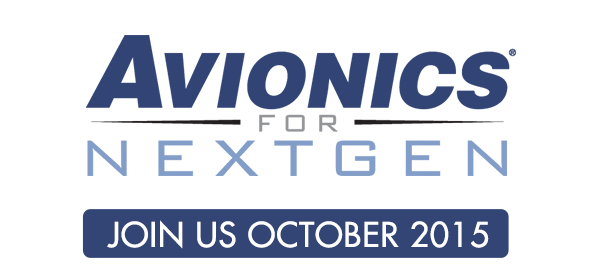 Now that the FAA is completing the foundational aspects of NextGen, the agency is working with the aviation industry to deploy more immediate benefits and capabilities produced by Air Traffic Management modernization for commercial and charter airlines and the flying public.
Avionics for NextGen 2015 will bring together key industry stakeholders, including airlines, pilots, air traffic controllers and avionics manufacturers, to discuss their experiences, challenges and solutions with the implementation of these new technologies.
Daniel O'Donnell
Director of Flight Operations Technology
United Airlines
Daniel O'Donnell is currently the Director of Flight Operations Technology at United Airlines. He is responsible for developing, managing and implementing all avionics-related retrofit and forward fit programs. Dan has a wealth of industry expertise in Communications, Navigation, Surveillance and Air Traffic Management technologies. He is a member of the Airlines for America Airline (A4A) Airline Operations Committee, leader of the Tablet EFB Task Force and a member of the Jeppesen EFB Customer Advisory Board. During his tenure with United Airlines, he has held a number of leadership positions in Flight Operations, Safety, and within United Express.
Prior to United Airlines, Mr. O'Donnell was employed with Boeing Company in planning, scheduling and forecasting positions. Further, he has experience with major airlines, regional airlines, corporate, military and general aviation.
Dan holds a Master's degree in Business and a Bachelor's degree in Aviation Management. He is also a Certified Quality Auditor with ISO 9001:2000 lead auditor accreditation. Dan is a Certified Flight Instructor with a Commercial and Multi-Engine Instrument rating. He has completed training in several Very Light Jets and has earned his Embraer Phenom 100 Jet Type Rating.