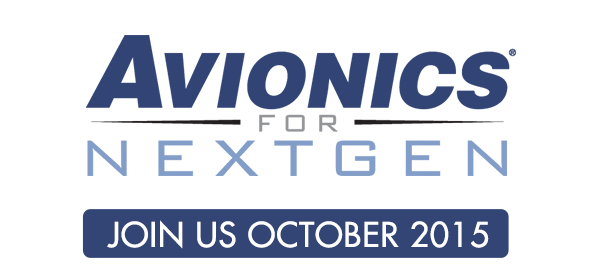 Now that the FAA is completing the foundational aspects of NextGen, the agency is working with the aviation industry to deploy more immediate benefits and capabilities produced by Air Traffic Management modernization for commercial and charter airlines and the flying public.
Avionics for NextGen 2015 will bring together key industry stakeholders, including airlines, pilots, air traffic controllers and avionics manufacturers, to discuss their experiences, challenges and solutions with the implementation of these new technologies.
Scott Miller
TCAS/XPDR/ELT Director
Honeywell Aerospace
Scott Miller is the Product Director for Collision Avoidance and Transponder products. In this role, Scott establishes the product strategy for these product lines. He is the Air Traffic Management representative for Surveillance products incorporating Eurocontrol SESAR and FAA Next Generation systems requirements.
Scott joined Honeywell in 1980 with the former Sperry Avionics business. His Honeywell career held various positions from production technician, production supervisor, materials planning and program administration . Scott was the Honeywell Program Manager for Gulfstream and Cessna Avionics Programs. He has lead the Primus Epic Avionics product line and Aerospace Customer and Product Support Programs and Processes.
Scott earned a Avionics Electronics Instrument Technician certificate from Spartan School of Aeronautics and Bachelor's of Business Science degree from the University of Phoenix.