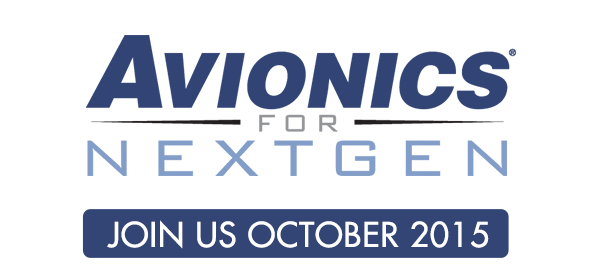 Now that the FAA is completing the foundational aspects of NextGen, the agency is working with the aviation industry to deploy more immediate benefits and capabilities produced by Air Traffic Management modernization for commercial and charter airlines and the flying public.
Avionics for NextGen 2015 will bring together key industry stakeholders, including airlines, pilots, air traffic controllers and avionics manufacturers, to discuss their experiences, challenges and solutions with the implementation of these new technologies.
Tony Lo Brutto
Vice President
Thales Air Traffic Control Management U.S.
Tony Lo Brutto has more than 25 years experience in a variety of technical and leadership roles in the aviation and defense industry, including more than 20 years focused on air traffic management concepts and systems.
As Vice President of Thales ATM U.S., Mr. Lo Brutto leads the Navigation and Surveillance business unit, responsible for business development and growth strategy for air traffic management in the U.S. market. In this role, he is responsible for forging and capturing new business opportunities, shaping and executing strategy and fortifying relationships with air traffic management stakeholders. He also contributes to Thales' global ATM strategy and business execution.
Prior to his role at Thales, Mr. Lo Brutto was Vice President of Strategy and Development for Telephonics Corporation where he managed the company's growth strategy in air traffic management for both the domestic and international marketplace. Mr. Lo Brutto also spent more than 12 years at Saab Sensis Corporation where he held roles from lead Systems Engineer to Vice President and General Manager of the company's Air Traffic Systems division.
Mr. Lo Brutto has been involved in a variety of industry development activities, including authoring of articles in industry publications; participation as an industry expert in documentaries focusing on airport safety; and presenting at conferences and workshops hosted by IEEE, ATCA, NASA and Eurocontrol.
Mr. Lo Brutto received a Bachelor of Science from Pratt Institute in 1984, a Master of Science from Johns Hopkins in 1992 and a National Security Studies Certificate from Syracuse University Maxwell School in 2006.