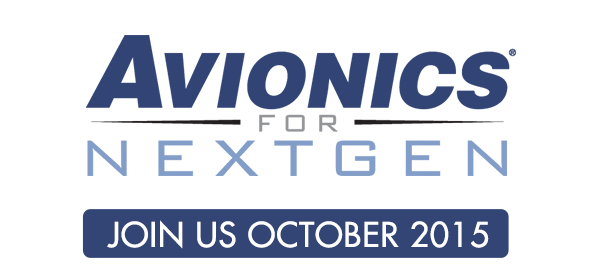 Now that the FAA is completing the foundational aspects of NextGen, the agency is working with the aviation industry to deploy more immediate benefits and capabilities produced by Air Traffic Management modernization for commercial and charter airlines and the flying public.
Avionics for NextGen 2015 will bring together key industry stakeholders, including airlines, pilots, air traffic controllers and avionics manufacturers, to discuss their experiences, challenges and solutions with the implementation of these new technologies.
Congressman Frank LiBiondo
New Jersey's 2nd District
U.S. House of Representatives

Starting with his successful election to the Cumberland County Board of Chosen Freeholders in 1984, Frank has served South Jersey on the county, state and federal levels ever since. After three years on the Freeholders Board, he went on to being elected to the New Jersey General Assembly, representing the First Legislative District from 1988-1994. In November 1994, Frank won election to the U.S. House of Representative, serving constituents from New Jersey's Second Congressional District to this day.
On Capitol Hill, Congressman LoBiondo is a member of the House Transportation & Infrastructure Committee. He takes great pride in serving as the Chairman of the Subcommittee on Coast Guard & Maritime Transportation, given its critical importance to South Jersey. He is also pleased to sit on the Subcommittee on Highways and Transit and the Subcommittee on Aviation - both of which have jurisdiction over critical issues that affect New Jersey's growing and ever-changing transportation needs. A staunch advocate for strengthening our nation's security, Congressman LoBiondo also serves on the House Armed Services Committee and is a champion for New Jersey's bases and service personnel, especially on issues of military pay and benefits. And, appointed in the 112th Congress, Frank serves on the House Permanent Select Committee on Intelligence.