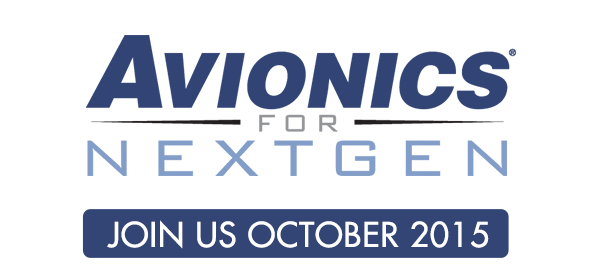 Now that the FAA is completing the foundational aspects of NextGen, the agency is working with the aviation industry to deploy more immediate benefits and capabilities produced by Air Traffic Management modernization for commercial and charter airlines and the flying public.
Avionics for NextGen 2015 will bring together key industry stakeholders, including airlines, pilots, air traffic controllers and avionics manufacturers, to discuss their experiences, challenges and solutions with the implementation of these new technologies.
Tom Harper
Director
Avidyne Corporation
Tom Harper has over 30 years of general aviation avionics experience—at King Radio, at AlliedSignal Commercial Avionics Systems, and currently at Avidyne Corporation. He brings a wide range of technical and managerial expertise, having held positions as electronics technician, installation technician, manager of harness fabrication, manager of systems engineering, as well as director marketing.
Harper attended Missouri Institute of Technology in Kansas City, Mo., earned a Bachelor's Degree in Business from Baker University in Overland Park, KS, and holds an M.B.A. from Rivier University in Nashua, NH. He is a licensed private pilot. In 2013, Mr. Harper was elected to the Board of Directors of the Aircraft Electronics Association (AEA).