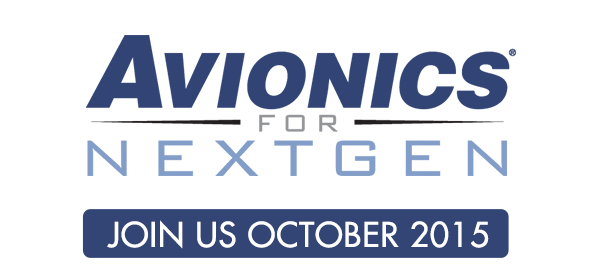 Now that the FAA is completing the foundational aspects of NextGen, the agency is working with the aviation industry to deploy more immediate benefits and capabilities produced by Air Traffic Management modernization for commercial and charter airlines and the flying public.
Avionics for NextGen 2015 will bring together key industry stakeholders, including airlines, pilots, air traffic controllers and avionics manufacturers, to discuss their experiences, challenges and solutions with the implementation of these new technologies.
Michael Glover
Director of Commercial Air Transport & Business/General Aviation, Atlanta Region
Innovative Solutions and Support
Michael "Mike" Glover is the Director Atlanta Region located in Atlanta, Georgia. Mike is an 8 - year
veteran of IS&S and holds a FAA Multi-engine pilot certificate as well as an Airframe and
Powerplant certificate. He oversees Commercial Air Transport and Corporate Business Aviation
Marketing, Sales and Business Development activities at Innovative Solutions and Support
Mike spends considerable effort on Flat Panel Display System (FPDS), Flight Management System
(FMS) and advanced GPS receiver programs for Original Equipment Manufacturers (OEM's) and
retrofit applications. A key focus of Mike's attention is to identify and analyze methods to enhance
avionics system upgrades while controlling cost, standardizing flight crew procedures and
minimizing aircraft downtime.
Prior to IS&S, Mike spent over twelve years with Delta Air Lines based in Atlanta, Georgia. During
his airline tenure, he led airport masterplan and Communication Navigation Surveillance / Air
Traffic Management (CNS / ATM) programs. Mike has spent considerable effort in the
development of airspace capacity and efficiency concepts to improve airline operational control
center process and procedures. Some of the CNS/ATM technologies that Mike participated in
include; multilateration, Area-Navigation (RNAV), Required Navigation Performance (RNP), Global
Positioning System (GPS) and Automatic Dependant Surveillance - Broadcast (ADSB)). Using
modeling tools like the Total Airspace and Airport Modeller (TAAM), Mike's team gained regulatory
approval for Atlanta Hartsfield-Jackson International Airport's first end around taxiway. This taxiway
is credited with substantially reducing ground taxi delays and saving millions of dollars in annual
fuel cost.