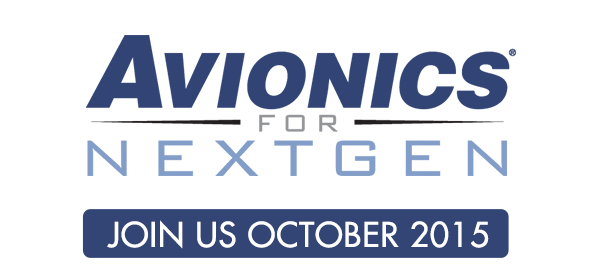 Now that the FAA is completing the foundational aspects of NextGen, the agency is working with the aviation industry to deploy more immediate benefits and capabilities produced by Air Traffic Management modernization for commercial and charter airlines and the flying public.
Avionics for NextGen 2015 will bring together key industry stakeholders, including airlines, pilots, air traffic controllers and avionics manufacturers, to discuss their experiences, challenges and solutions with the implementation of these new technologies.
Dennis Filler
Director
FAA William J. Hughes Technical Center

Dennis L. Filler is the 16th director of the FAA's William J. Hughes Technical Center. Mr. Filler has 34 years of engineering and engineering management experience in a combination of military, small business, large business, private consulting and government settings dealing with a variety of aviation related issues and technologies. He has a broad applied technology and research background that encompasses, communications, electronic warfare to include information security, applied research and development in laboratory and field environments, human factors, systems engineering and large scale Information Technology. Mr. Filler has served in a variety of positions at the Technical Center ranging from contractor support engineer to becoming the Center Director.