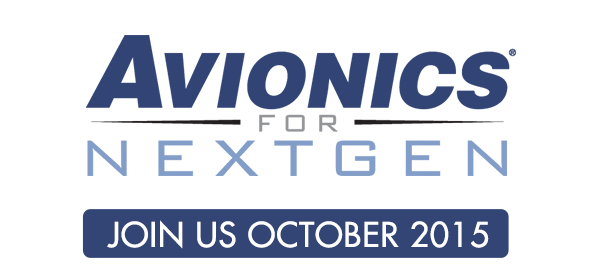 Now that the FAA is completing the foundational aspects of NextGen, the agency is working with the aviation industry to deploy more immediate benefits and capabilities produced by Air Traffic Management modernization for commercial and charter airlines and the flying public.
Avionics for NextGen 2015 will bring together key industry stakeholders, including airlines, pilots, air traffic controllers and avionics manufacturers, to discuss their experiences, challenges and solutions with the implementation of these new technologies.
Emily Feliz
Editor-in-Chief
Avionics Magazine
Emily Feliz is the editor in chief of Avionics Magazine. She joined the magazine in 2006 as managing editor and was named editor in chief in 2011. Feliz is responsible for the content of the print and digital magazines, the AvionicsToday web portal, several electronic newsletter products, and the Avionics Webinar series.
Before coming to
Avionics
, Feliz was the assistant managing editor at
Traffic World
, a logistics and freight transportation publication. Prior to that, she was an assistant news editor at Knight Ridder/Tribune Business News. Feliz is a graduate of Penn State University.