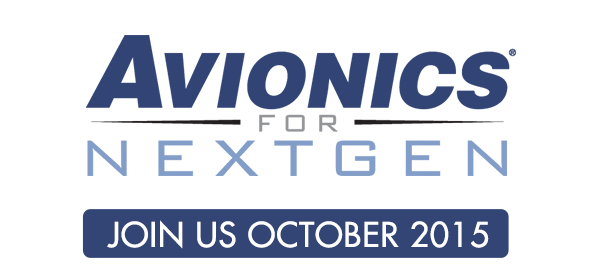 Now that the FAA is completing the foundational aspects of NextGen, the agency is working with the aviation industry to deploy more immediate benefits and capabilities produced by Air Traffic Management modernization for commercial and charter airlines and the flying public.
Avionics for NextGen 2015 will bring together key industry stakeholders, including airlines, pilots, air traffic controllers and avionics manufacturers, to discuss their experiences, challenges and solutions with the implementation of these new technologies.
Gerald Dillingham, Ph.D
Director of Civil Aviation Issues
U.S. Government Accountability Office
Dr. Dillingham is currently the Director of Civil Aviation Issues for the U.S. Government Accountability Office (GAO) in Washington, D.C. The GAO is the investigative and research arm of the U.S. Congress. He is a member of the Senior Executive Service and is responsible for directing program evaluations and policy analysis studies related to civilian aviation issues, including safety, environment, air traffic control, airport development, and international aviation.
Prior to coming to GAO in 1981, Dr. Dillingham served on the faculties of the University of California– Los Angeles and the University of Illinois – Champaign, where he taught and conducted research in the social sciences division. He holds a Bachelor of Arts degree in Sociology from Bowling Green State University-Ohio, and Masters of Arts and Doctorate degrees from the Division of Social Sciences, University of Chicago - Chicago. He was also awarded a Postdoctoral Certificate in evaluation research from the University of California-Los Angeles. He served on the National Commission on Terrorist Attacks Upon the United States ("the 9-11 Commission") - Aviation and Transportation Security Team from 2003-2004. Acknowledged as an expert on aviation issues, he has testified before numerous committees of the U.S. Congress. He has been recognized with numerous GAO awards and citations for exceptional service.
Director of Civil Aviation Issues, U.S. Government Accountability Office