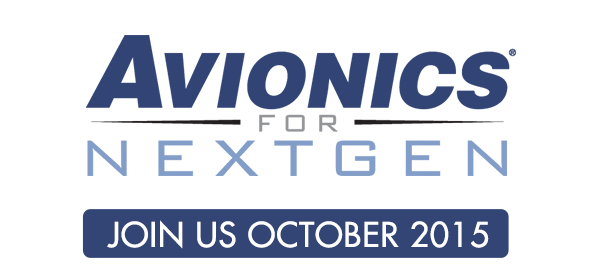 Now that the FAA is completing the foundational aspects of NextGen, the agency is working with the aviation industry to deploy more immediate benefits and capabilities produced by Air Traffic Management modernization for commercial and charter airlines and the flying public.
Avionics for NextGen 2015 will bring together key industry stakeholders, including airlines, pilots, air traffic controllers and avionics manufacturers, to discuss their experiences, challenges and solutions with the implementation of these new technologies.

Chip Beall
Technical Pilot
Delta Airlines
Chip Beall is a Technical Pilot at Delta Air Lines, based in Atlanta. He received his undergraduate degree from Kent State University and majored in Aviation Flight Technology. His airline career began at Chautauqua Airlines flying Jetstream 31s and Saab 340s as a Captain and as a Line Check Airman. In early 2000, Chip accepted a position at Delta Air Lines where has flown the Boeing 727, 737, and 757/767. He was selected to join the instructor ranks where he worked as an Instructor Pilot and Check Pilot on the 757/767 & 767-400. In his current position as a Technical Pilot, he presently works in Airspace Design and Procedures, integrating his flying/ instructing experiences to improve operational effectiveness.