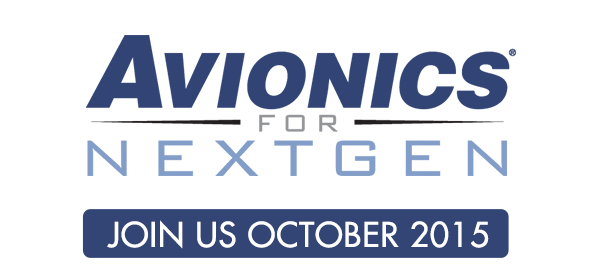 Now that the FAA is completing the foundational aspects of NextGen, the agency is working with the aviation industry to deploy more immediate benefits and capabilities produced by Air Traffic Management modernization for commercial and charter airlines and the flying public.
Avionics for NextGen 2015 will bring together key industry stakeholders, including airlines, pilots, air traffic controllers and avionics manufacturers, to discuss their experiences, challenges and solutions with the implementation of these new technologies.
Captain Bill Allen
Director of Operations
JetBlue Airways
Captain Bill Allen, Director of Operations, joined JetBlue Airways in October 2004. His first assignment was as an A320 First Officer in FLL and ten months later he was selected into the Initial Cadre of E190 Check Airman where he worked to integrate our second fleet to the airline. Bill was promoted to E190 Fleet Captain in September 2006 and then to Director Fleet Programs and Standards in May 2009 where he was instrumental in bringing NextGen technology to JetBlue.